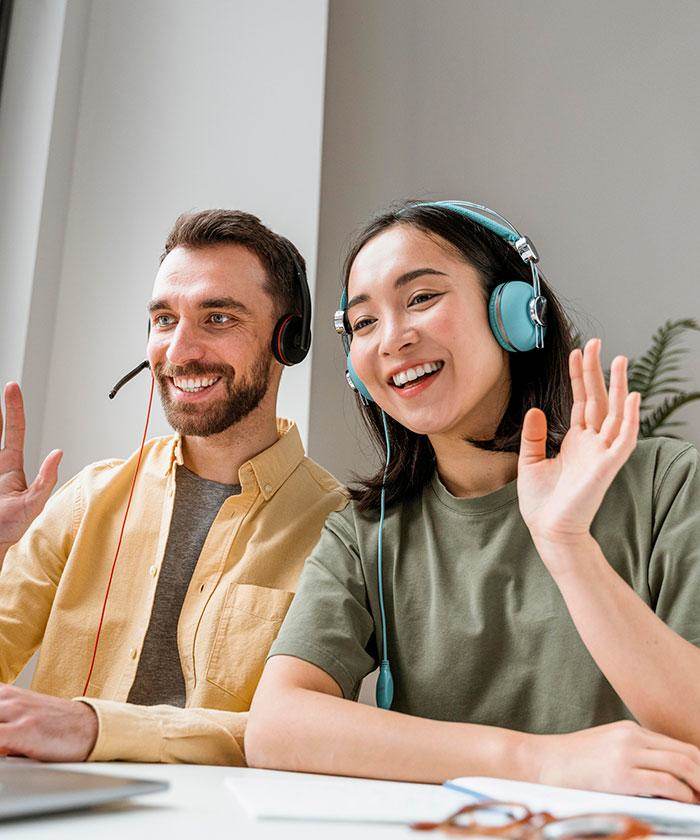 Here comes an intro about company.
Badia is a leading company in IT systems integration, professional services, and software development within the fintech industry.
Badia Tech provides specialized technical solutions, including web design, mobile application development, and software maintenance, with a team of over 250 software developers.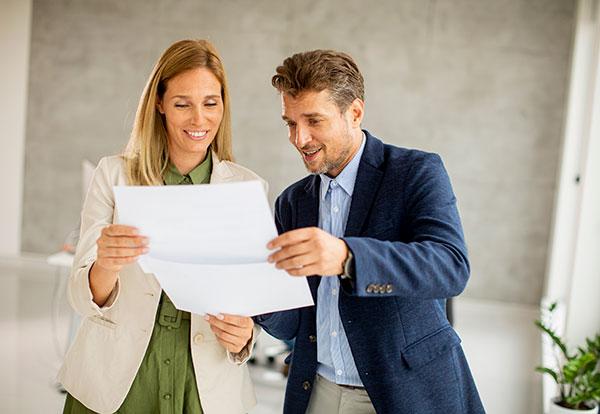 Want to come and join our Team?
Let's Get To Work Together
Ready To Work With us.
We Work With 20 Years Of Experience.
Badia Tech combines technological expertise with field-specific experience and a strong passion for delivering technical solutions across all industries. We offer IT consulting, software design and development, as well as professional services, hardware deployment, and maintenance to a wide range of sectors.

Travel/Transportation

Health Care and Sports Clubs

E-Commerce
Here comes an intro about company.